BILL'S ODD JOBS
Specialists in the unusual, tricky, and (occasionally), bizarre.
Call or text : 021 064 7808
billhowardnz@gmail.com
Free on site assessment and quotes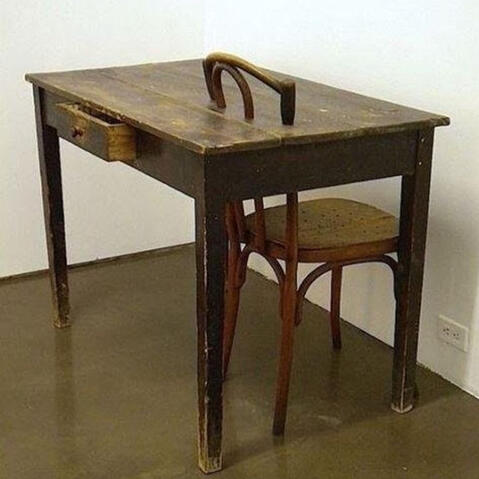 FOR BUSINESSES, HOMES AND INDIVIDUALS
General repair, Maintenance and Renewals.
Extractor fans, ducting and venting
Shelves, Cupboards and Bookcases, (bespoke and kit-set)
Display Units and Stock housing.
Windows repaired, Doors hung, Doors altered. Handles and Locks replaced of serviced
Smoke Alarms fitted, TVs mounted.
Gutters/downpipes cleaning and renewal.
Bird deterrents.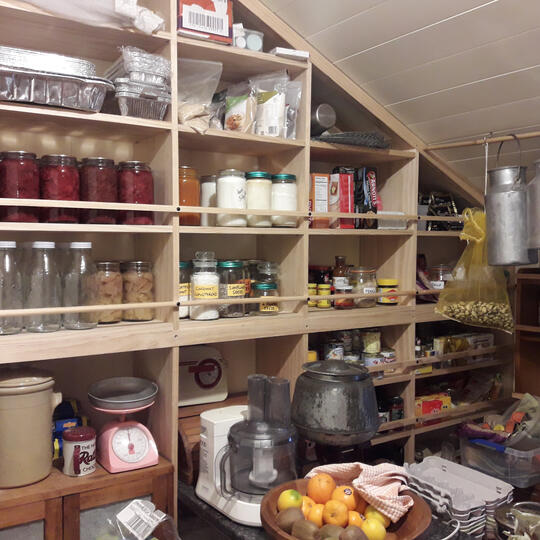 Garden Design and Management
Pergolas and Garden Structures, Raised Beds and Retaining Walls.
Irrigation for beds and borders.
Fence repair or replacement.
Light concrete works and occasional paving.
Trees - Ornamental reshaping and consultancy.
Garden design and planting plans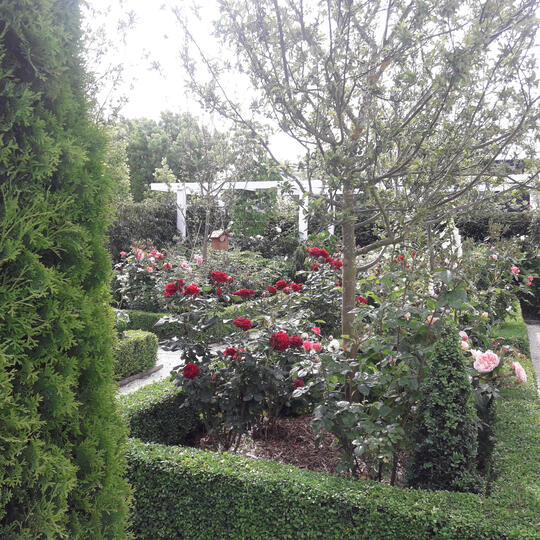 Your 'Odd Job' not on the list? Most aren't! So get in touch anyway.
We'll happily consider most things.
Sometimes all you might need is some good advice - that's fine with us.
About Bill's ODD JOBS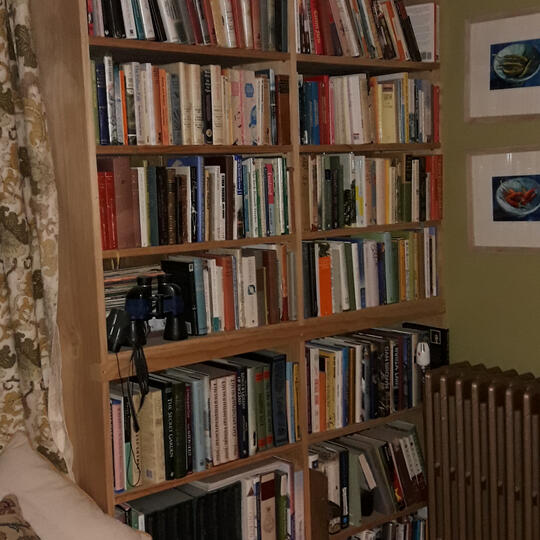 Bill's Odd Jobs loves sorting out your problems .
More than 25 years of 'Putting-things-right', at home, at work, and for others, has given Bill a mass of experience when smart solutions and prompt results are needed.
If what you need is not on the list get in touch anyway.
We're happy to consider most things.
Sometimes all you might need is some good advice - that's fine with us.
Interested? Give us a call.
We'd love to hear from you.
021 064 7808
billhowardnz@gmail.com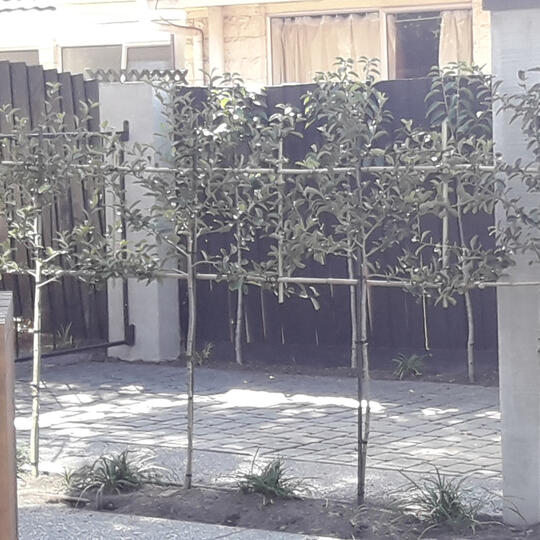 'REALLY ODD JOBS'
The 'ODDER' jobs.......so far!
Can you do better?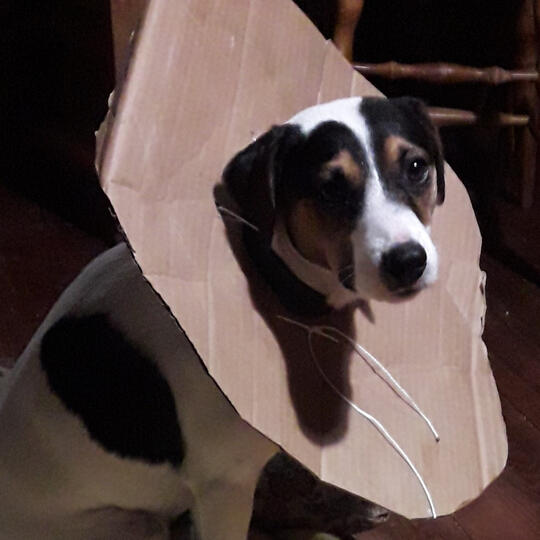 Access ramp to car and house for Elderly Greyhound.
A 'Sitootery'. (Scottish terminology I believe.)
Cat out of tree. ( Yes - really.)
Chimney Removal
Plinth - for lions head.
Sunken waste water cistern with Woven Wicker Willow screen
North Loburn , Rangiora, 7472
021 064 7808
billhowardnz@gmail.com